---
Strategy
While growing an e-commerce brand, companies often automate much of the business. But along the way, they lose the human touch. They lose a key part of what originally made them successful: a meaningful connection with their customers.
This sentiment was vital to the foundation of the Cartloop brand strategy. Through our workshop together and subsequent conversations, we uncovered the need to highlight human connection as a key differentiator. To embody this, we hit upon "Be Good to Your Customers," as a rallying cry for both an internal and external focus.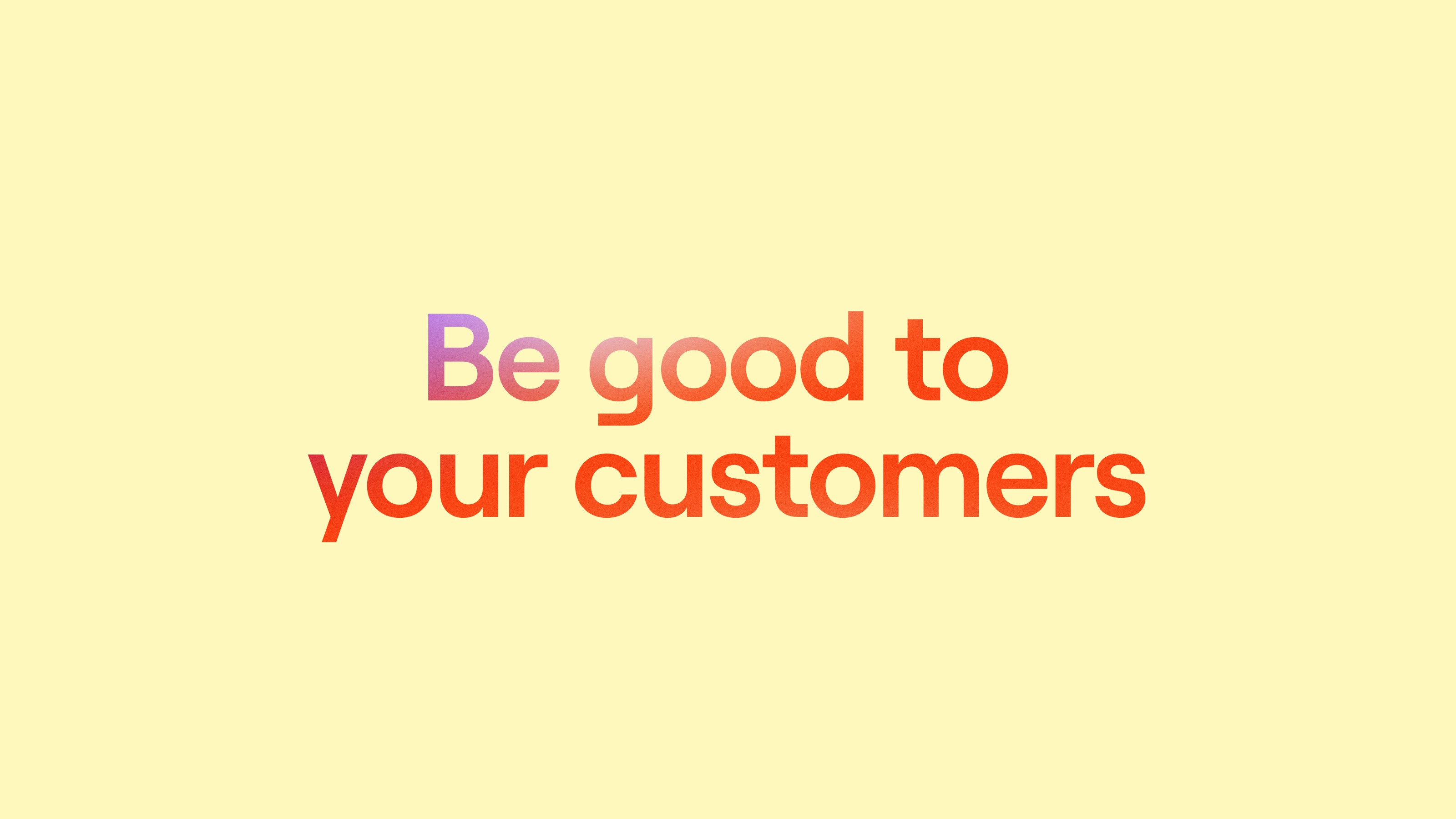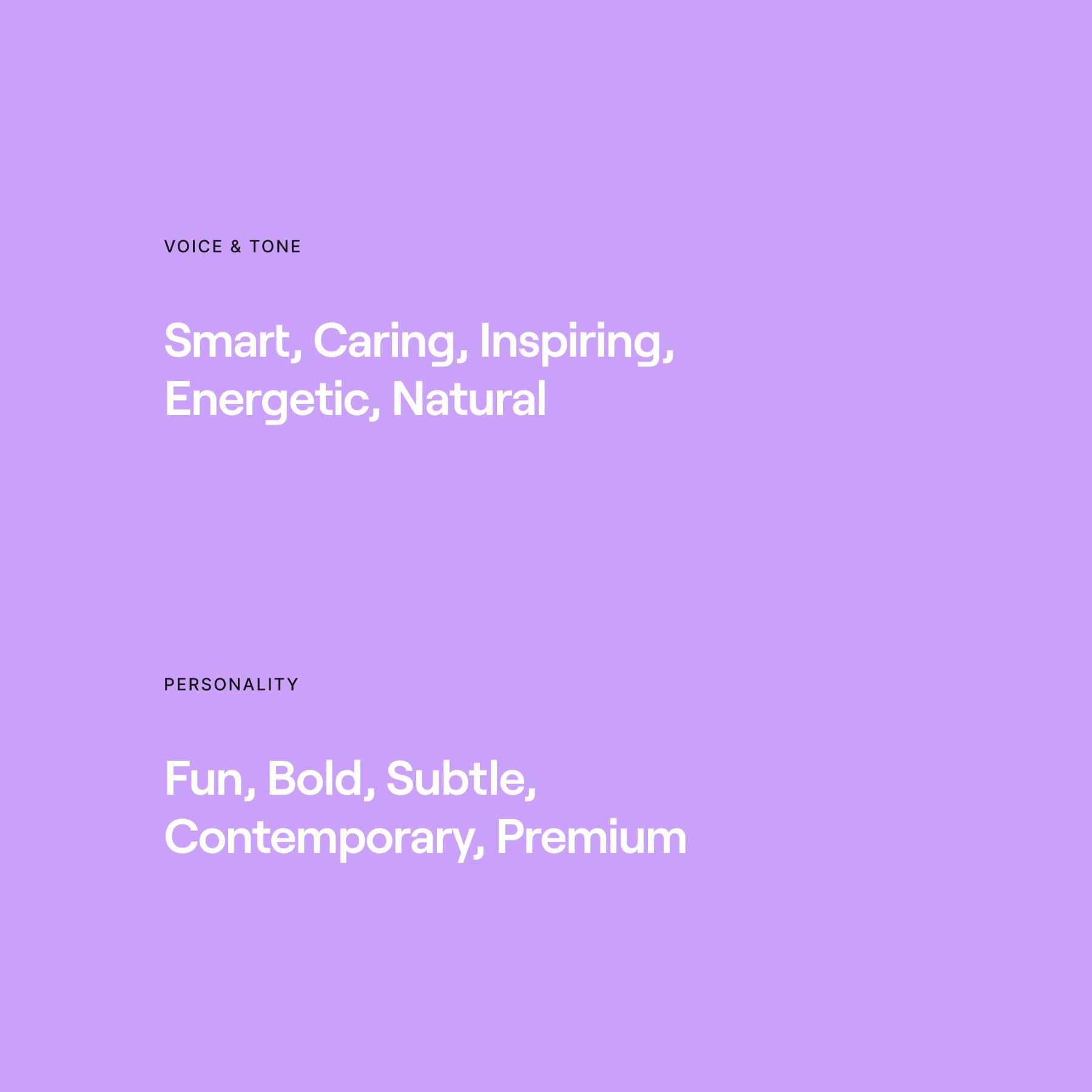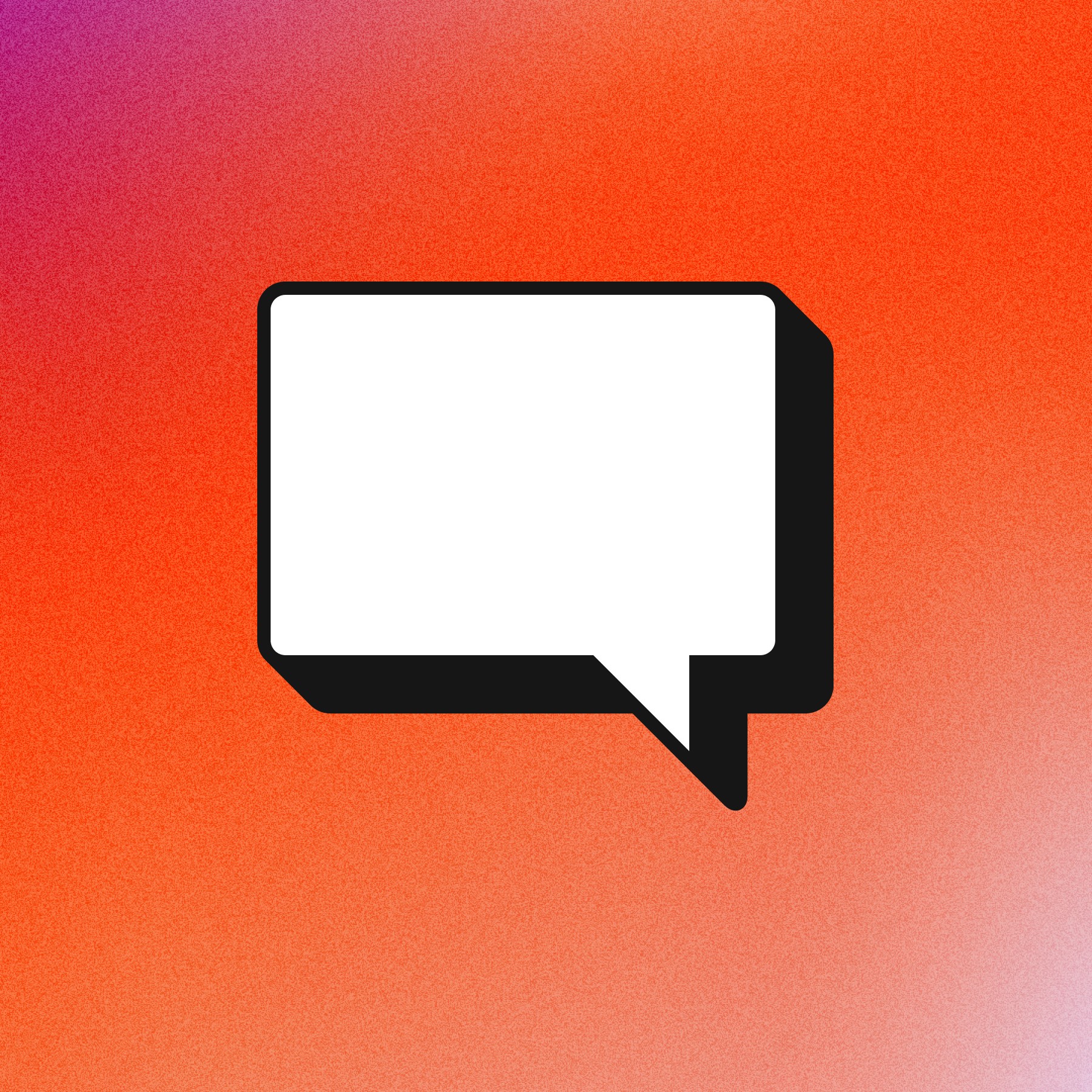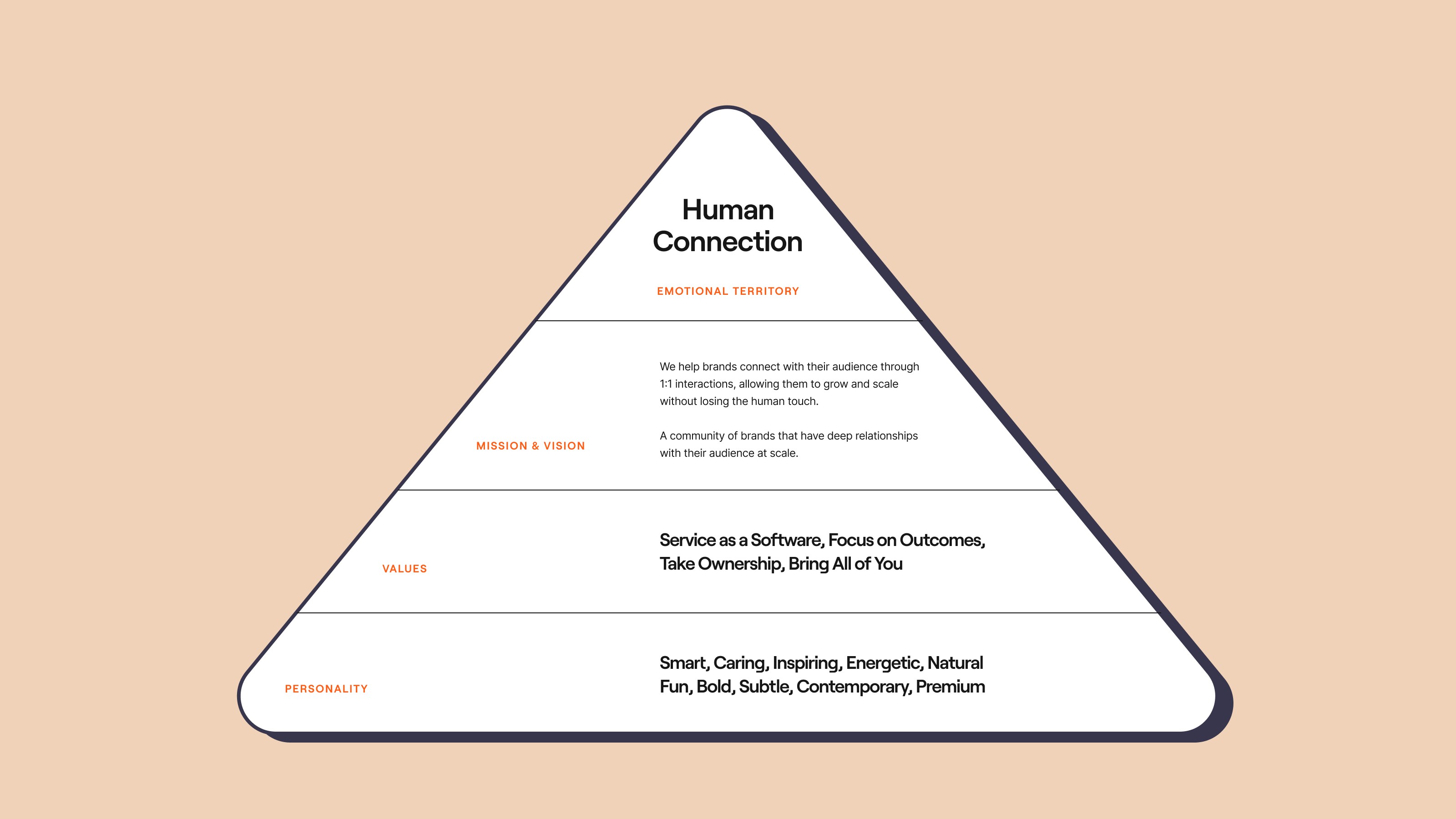 "

The exploration meetings were so well thought-out and brought a lot of insights into why, what and how Cartloop should be/look like."
Lisa Popovici, Co-Founder at Cartloop
---
Identity
The identity for Cartloop leaned more into the Premium, Bold, and Simple brand attributes. The wider logotype established a bold feel, while the tall x-height and single story a make it feel somewhat playful.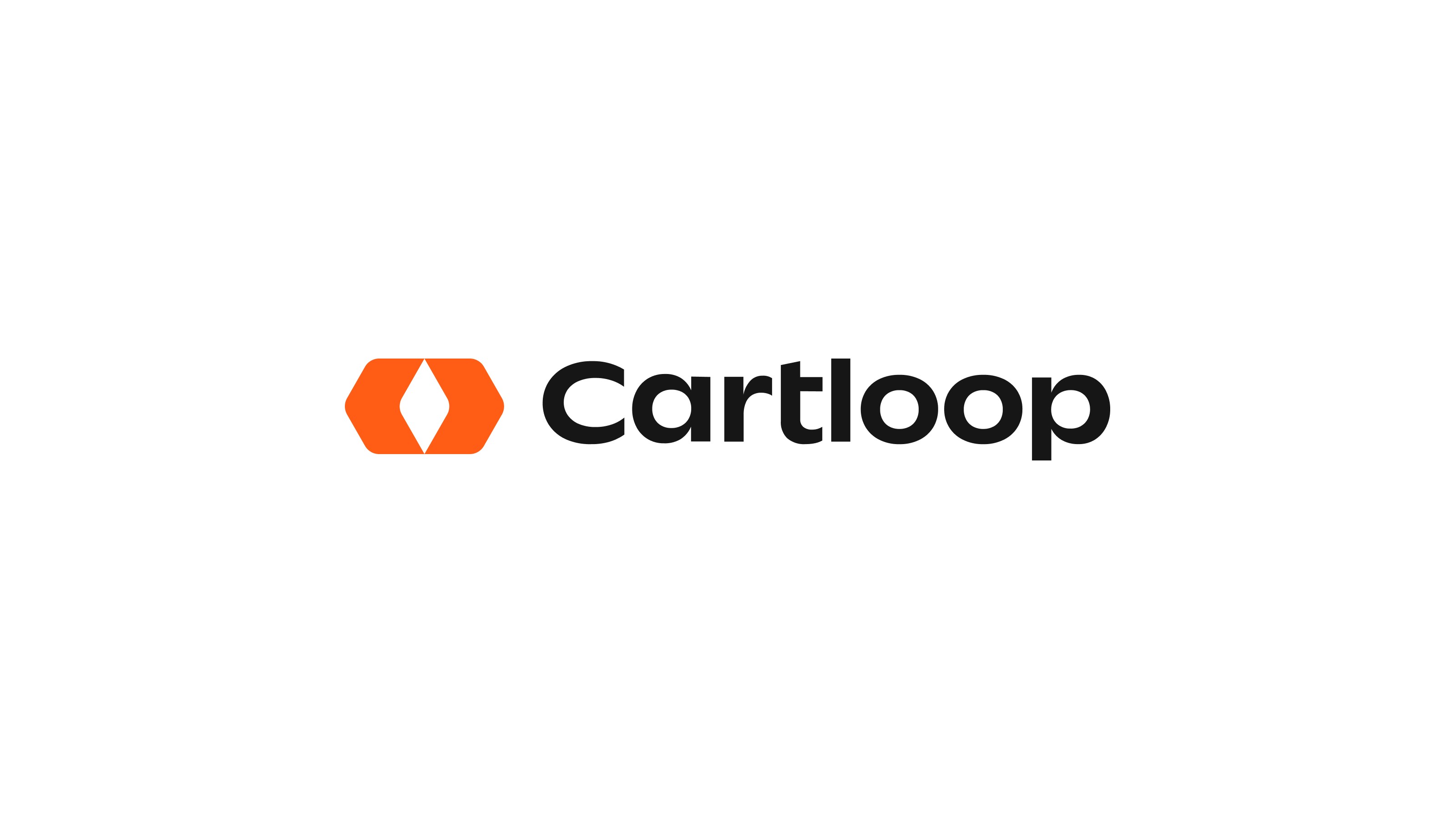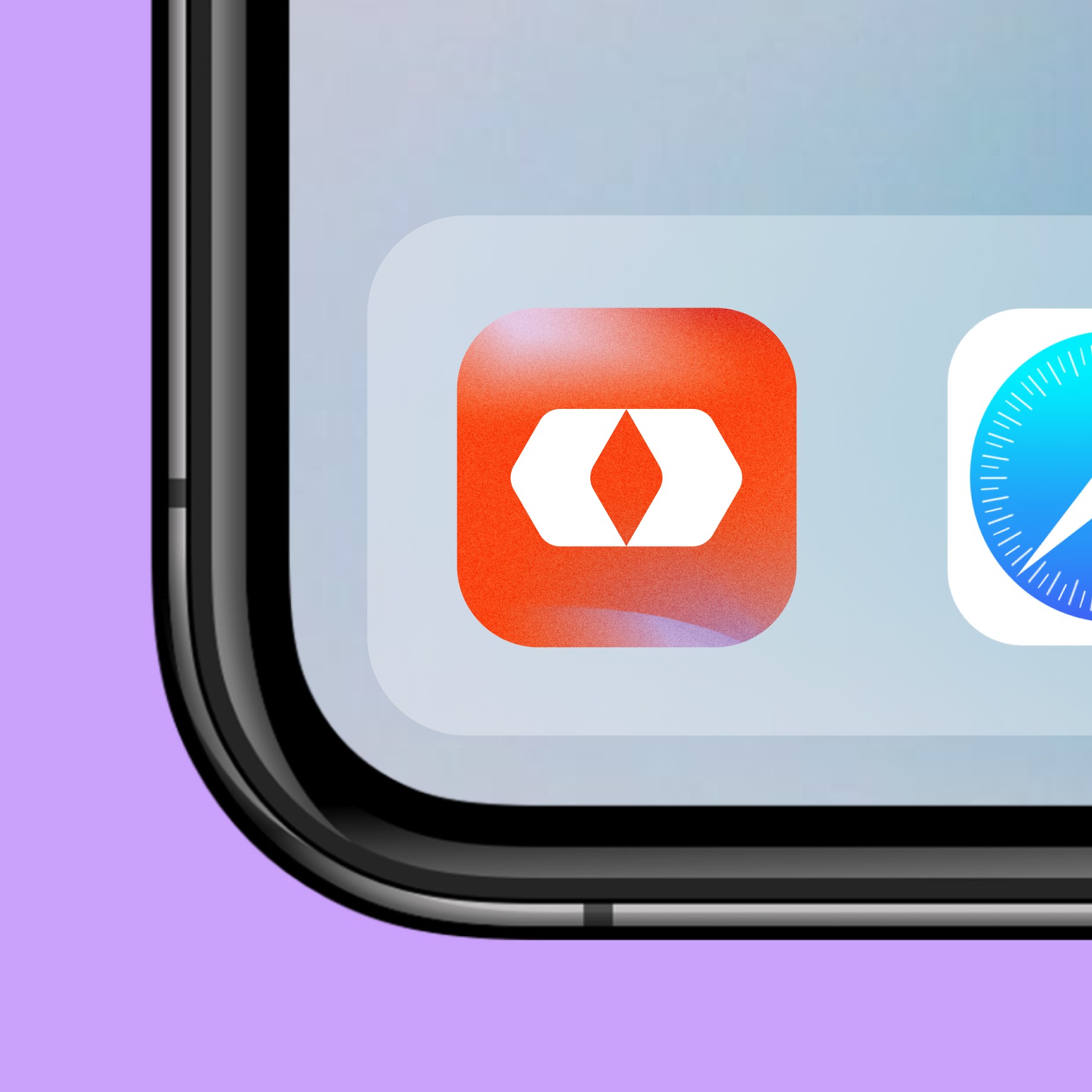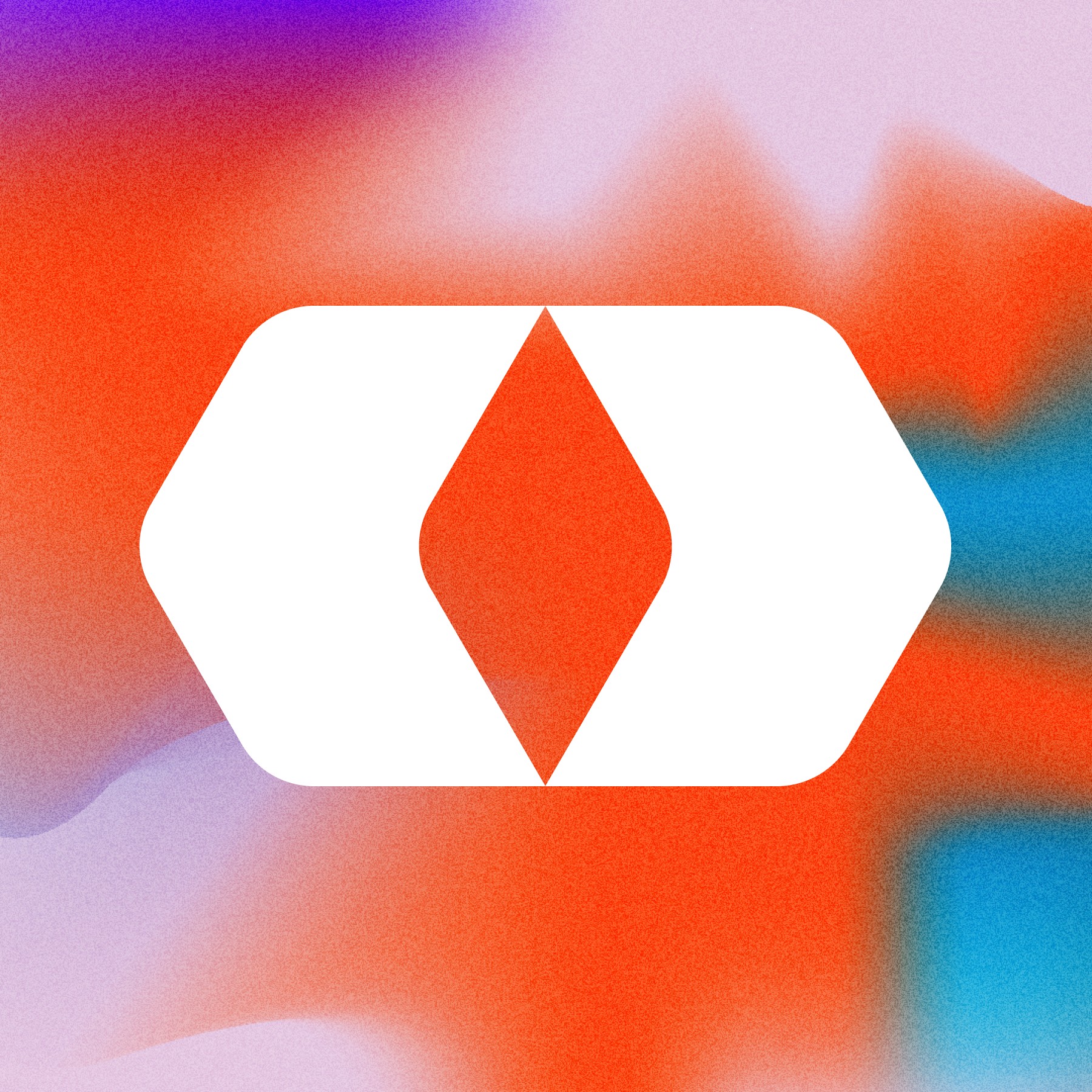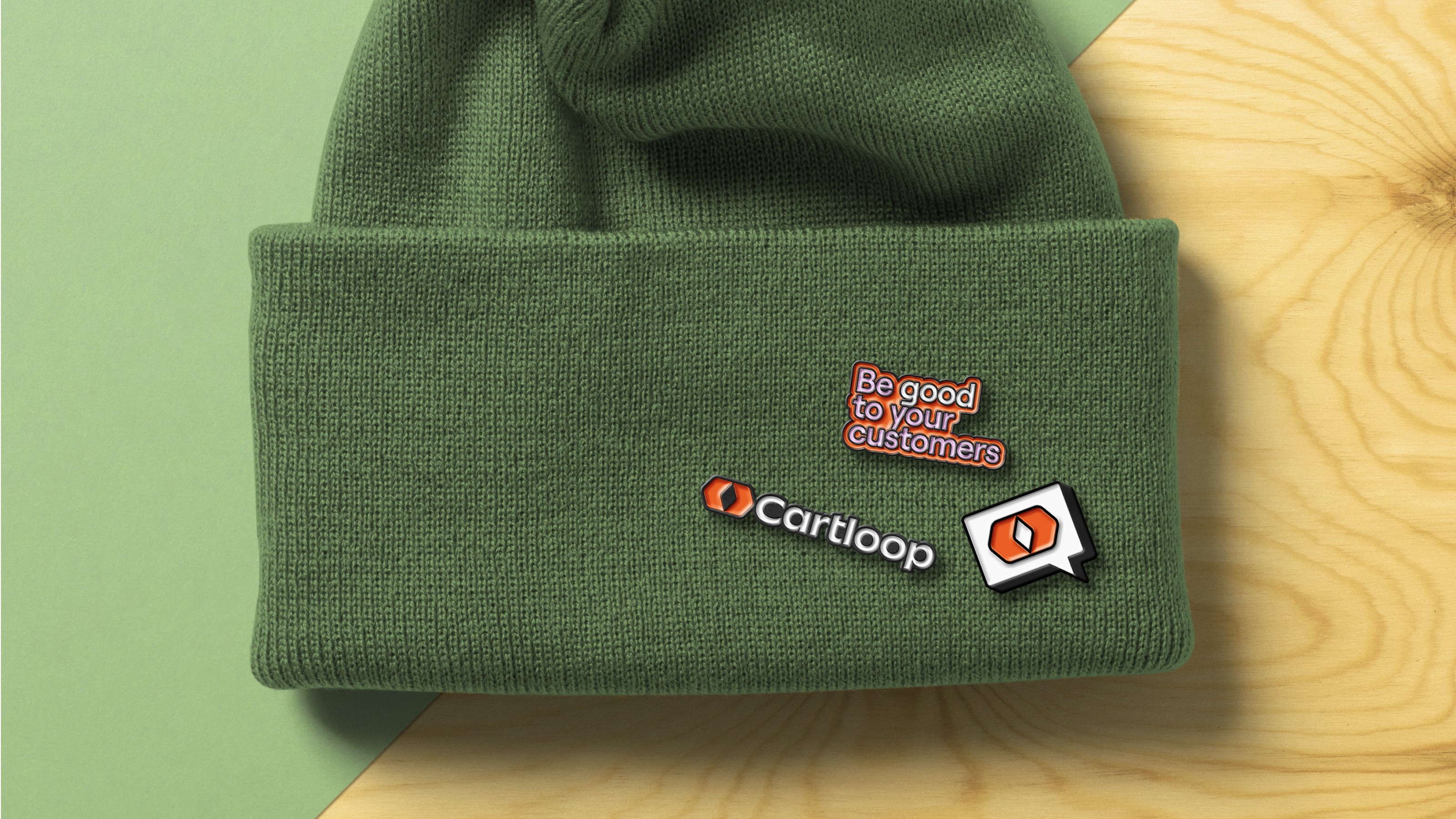 ---
Visual Language
The visual language for Cartloop is where the real personality shines through. We developed a visual language that centered around the chat experience, but used photography and other elements to feel natural, human, and organic.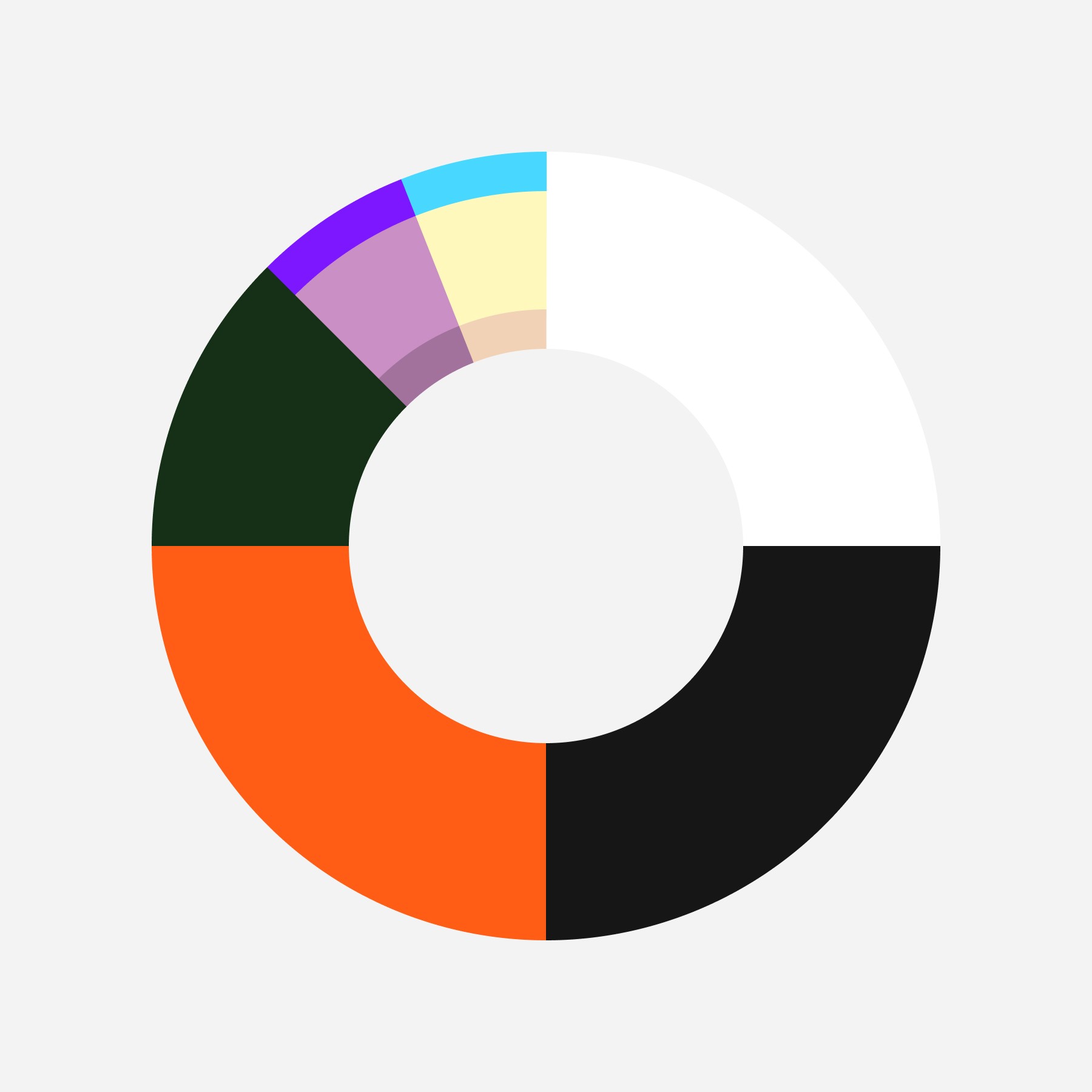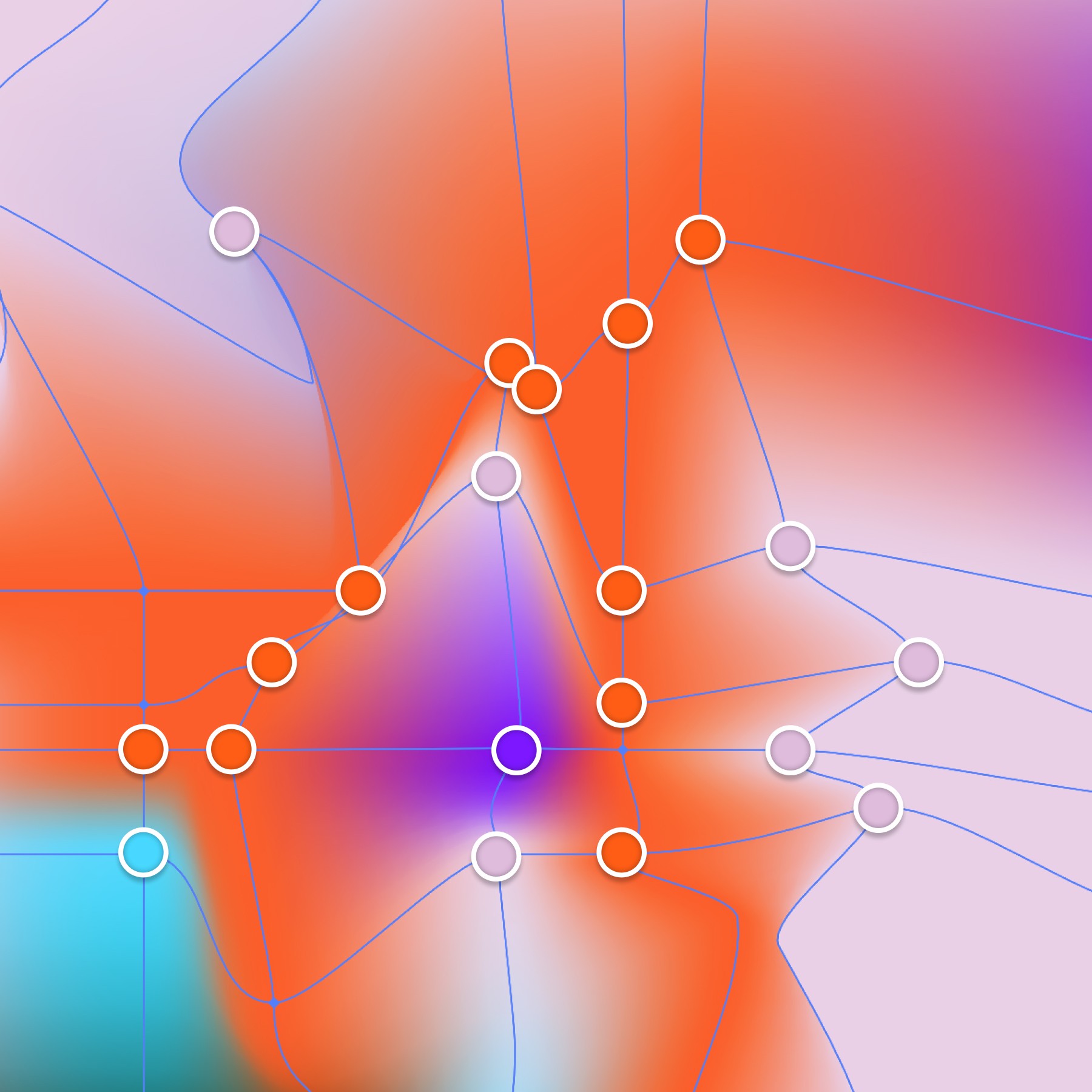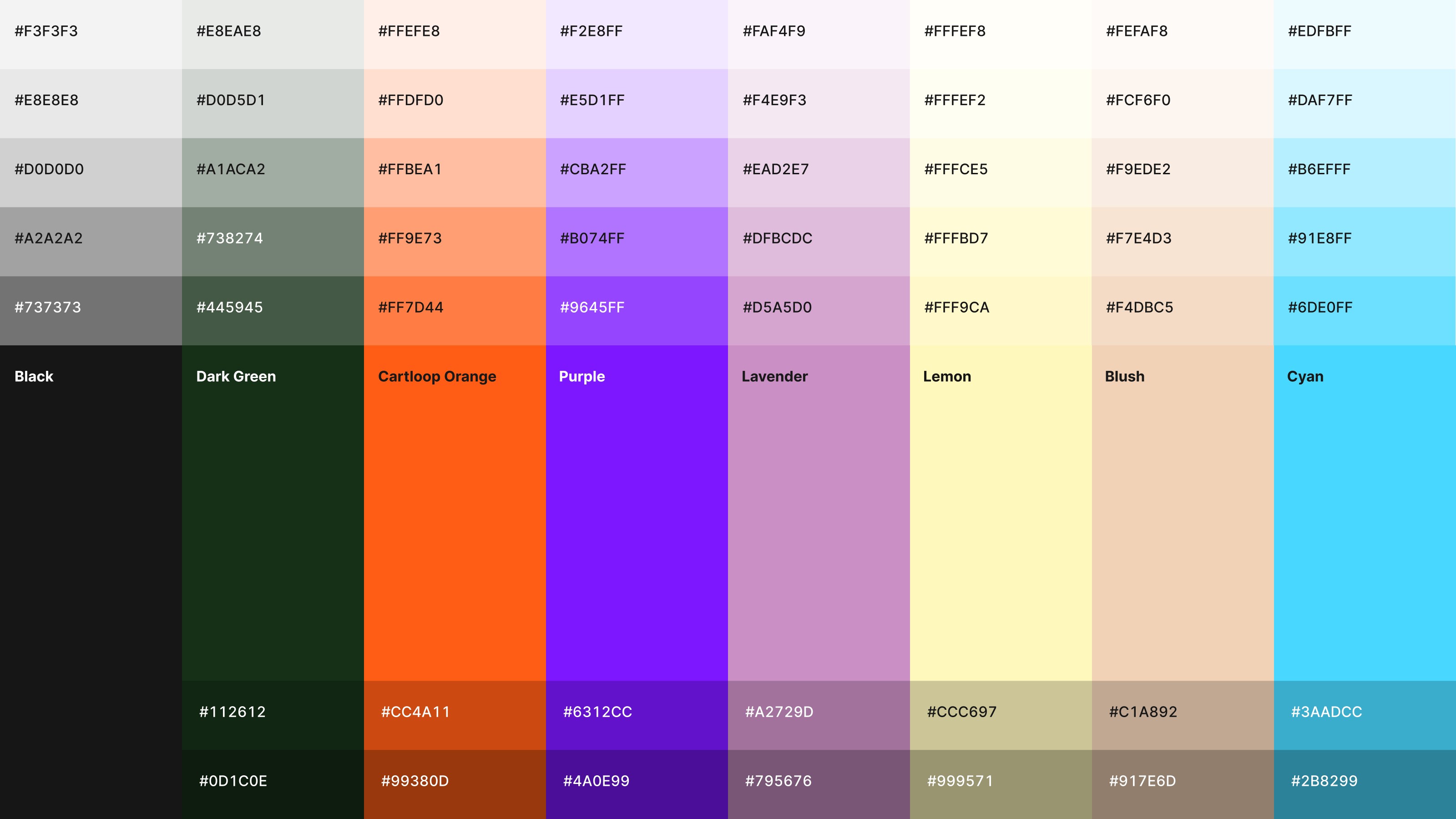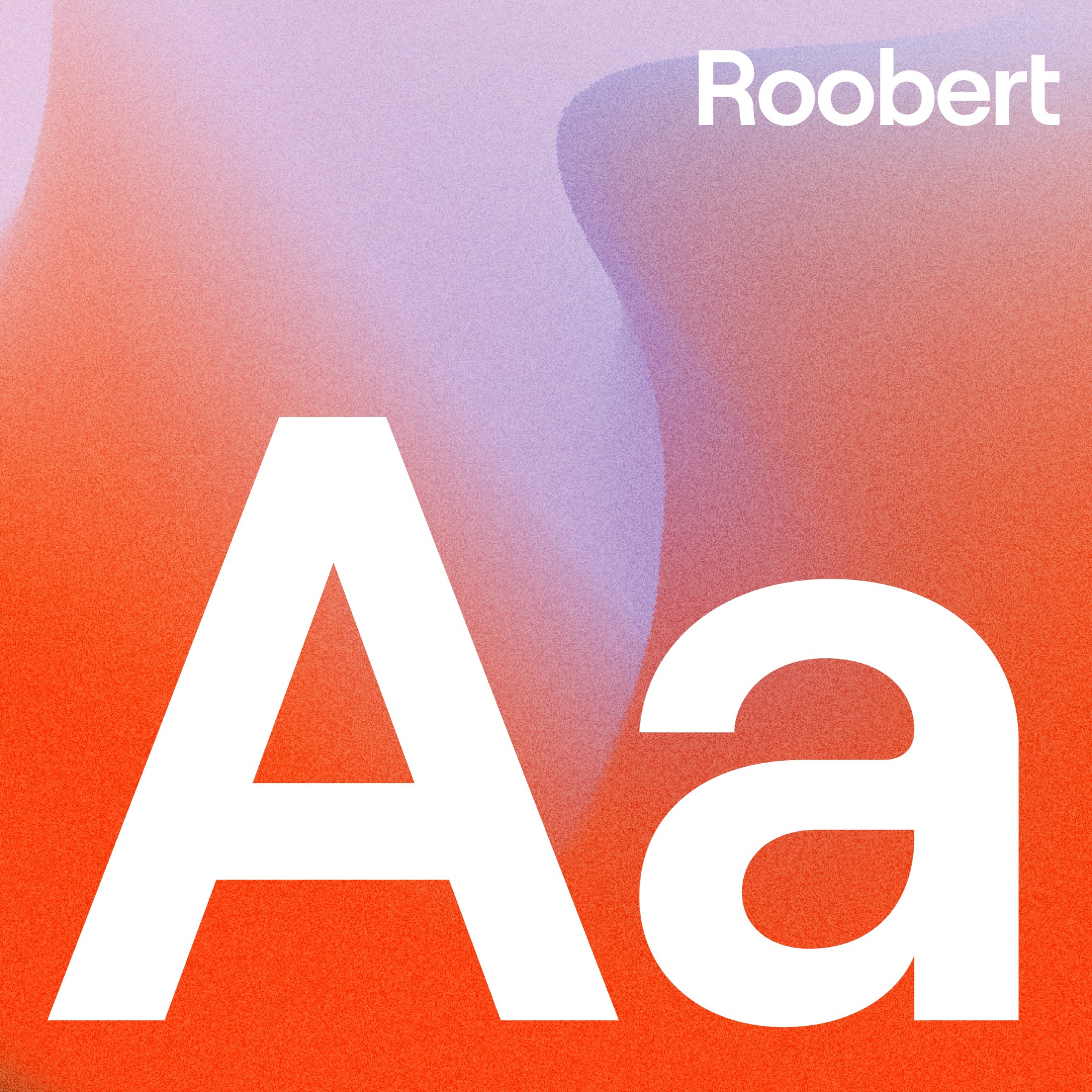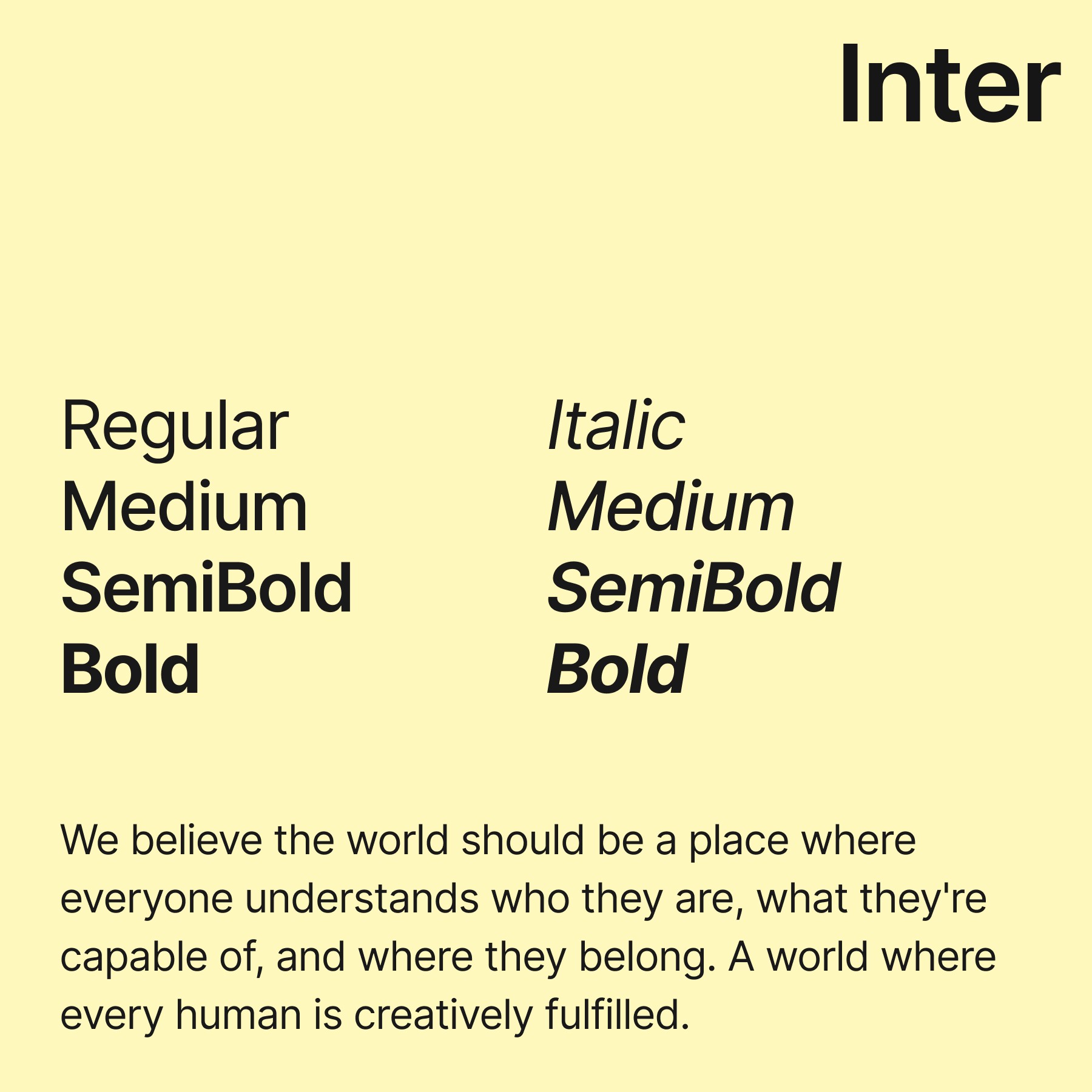 "

I was very inspired by your way of working. You guys were very professional, punctual, organized, always had clear agenda for every single meeting, and that increased our trust a lot. We're extremely happy with the results."
Lisa Popovici, Co-Founder at Cartloop